Welcome to Concordia Community Clinic & Pharmacy
We are happy to offer a full-service clinic and pharmacy. We are located on the northwest side of the Concordia Hospital opposite the end of the emergency department.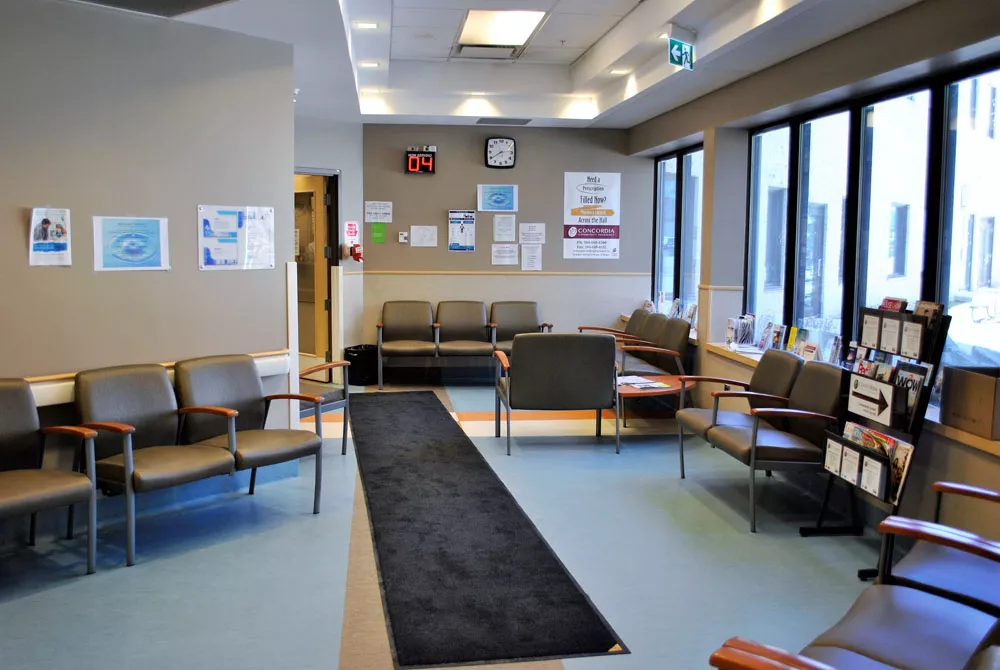 Concordia Community Clinic
Well experienced and friendly staff.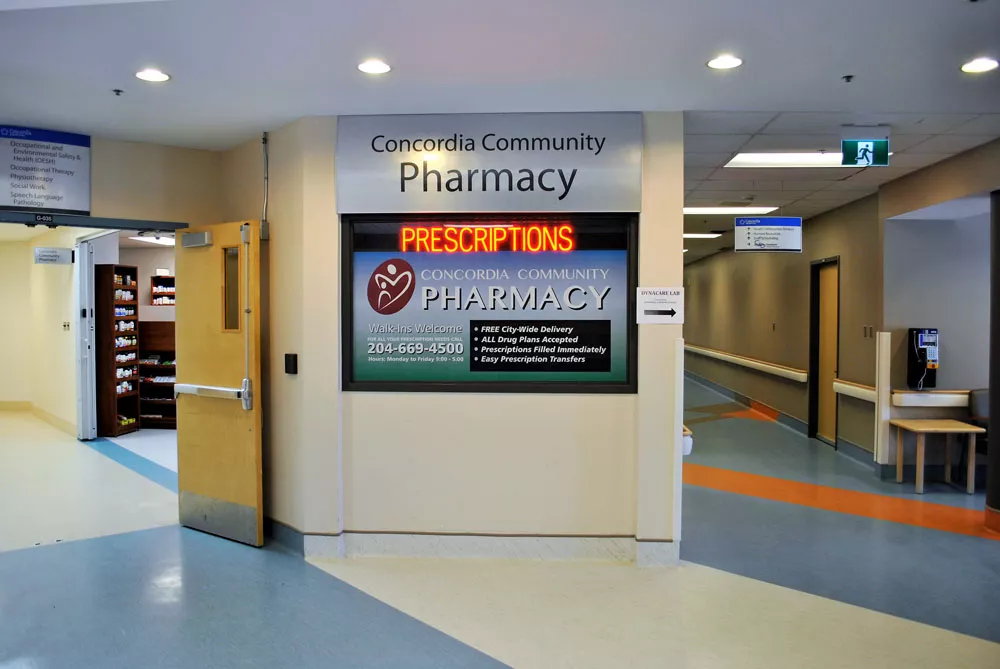 Concordia Community Pharmacy
Blister packaging and free city wide delivery.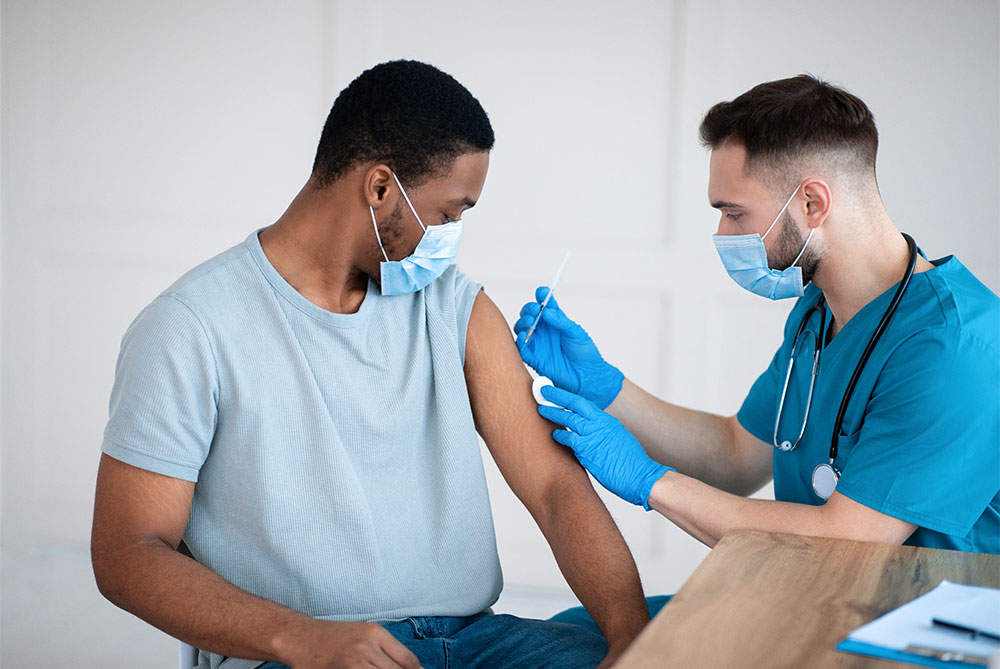 Flu vaccinations available.
Concordia Community Services
Medical Clinic

We are a full-service medical clinic with 7 friendly and highly experienced physicians

Concordia Community Clinic is a family practice medical clinic with several doctors and staff having over 20+ years of experience.

Pharmacy

First-class service from a fellow community member.

Concordia Community Pharmacy is conveniently located inside the Concordia Hospital on the ground level across the hall from Concordia Community Clinic