Concordia Community Pharmacy
Your neighborhood is our neighborhood. At Concordia Community Pharmacy, you can expect first-class service from a fellow community member. Set in Manitoba's capital city Winnipeg, our pharmacy serves patients, healthcare professionals and care providers.
Concordia Community Pharmacy is conveniently located inside the Concordia Hospital on the ground level across the hall from Concordia Community Clinic a busy family practice (with 6 family physicians).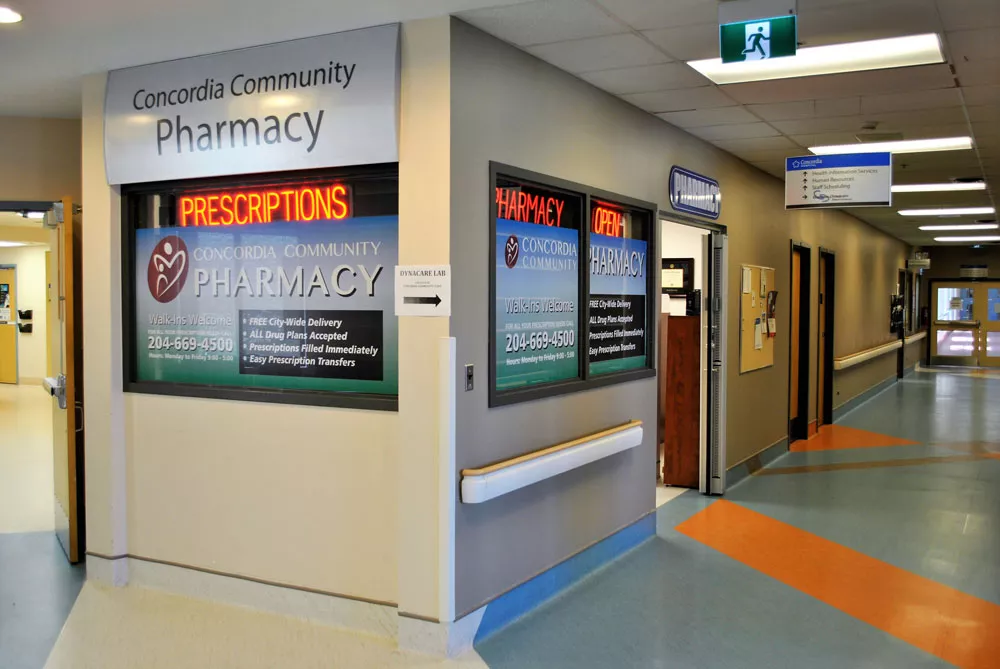 We do not only carry a wide range of pharmaceutical products that you can trust. We also offer pharmaceutical services that are fast, high-quality, and dependable:
OTC Medications
Prescription Compliance Services
Immunizations / Vaccinations
Pharmacist Consultation
…and so much more!
We also value your feedback when it comes to the services we give you. Should there be anything that you feel like sharing, we would highly appreciate hearing from you. Call 204-669-4500 to request for services!
Thank you for choosing Concordia Community Pharmacy. We are a full-service pharmacy in Manitoba, Canada. We are happy to serve the community, we are even happier to help fellow community members preserve their health. This is the most important aspect of what our business does. Whatever illness you may face or health conditions that you have to manage, count on Concordia Community Pharmacy to serve you well.
At our drugstore, you can keep your budget but at the same time keep your health in check too. You can even ask our pharmacist for advice on medication therapy compliance, saving on medication expenses and other related concerns.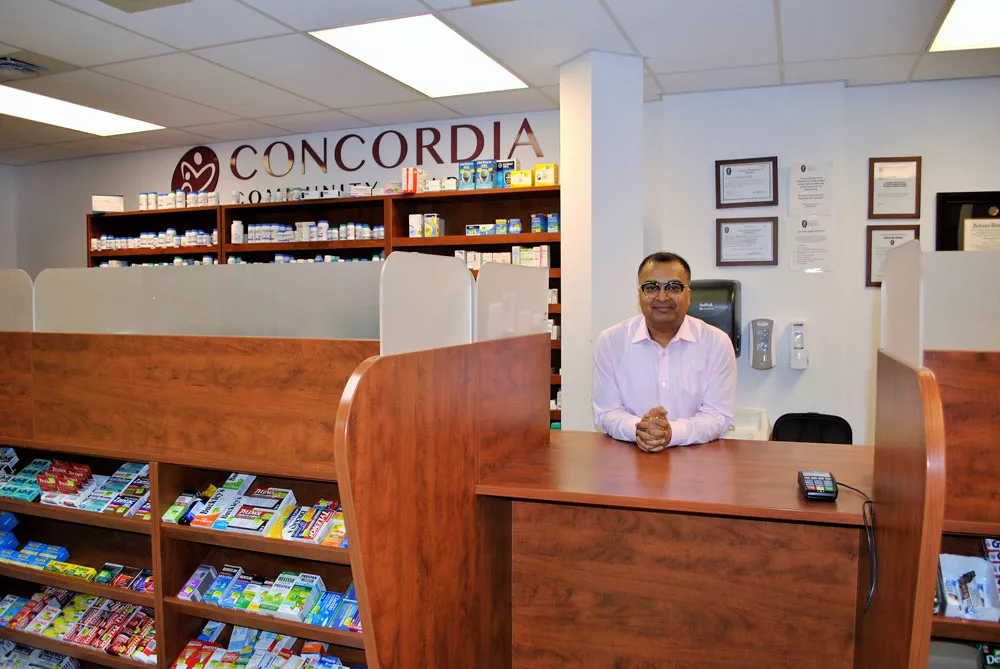 From products, delivery services, pharmacist consultations and health information, everything that you need to know to make an informed decision on your health – you can get from Concordia Community Pharmacy.